As a kiwi I love the way we live in and out of our houses and in factinvite the outdoor, indoor as often as we can with plants and other objects. I'm much the same and have created a few spaces at home that are super cool to hang out in.
Since I began in 2009, I've worked designing a number of larger sculptural Metalbirds for schools and special commissions and it's led me to create a range of Metalbird wall sculptures intended as spectacular additions to these outdoor environments. I sure hope you love the drama these big birds can bring to your outdoor space!
Phil Walters
Founder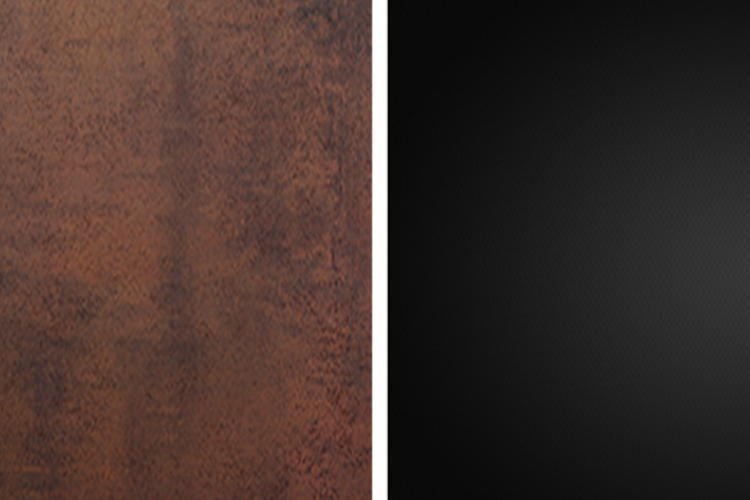 Bigger scale and a new material
My new Metalbird Sculptures are 1.2 + 1.6 metres high and fix flat to a wall or fence. As well as producing them in my favourite material, weathering Corten®️ Steel, they also come in black powder-coated aluminium. There's a good reason for Corten®️ Steel; it's the steel used in many famous sculptures and high end architecture around the world, because of its ability to create its own protective patina over time. For these new sculptures I've given people a second option of black powder-coated aluminium – so they have a choice of looks, depending on the aesthetic they're going for.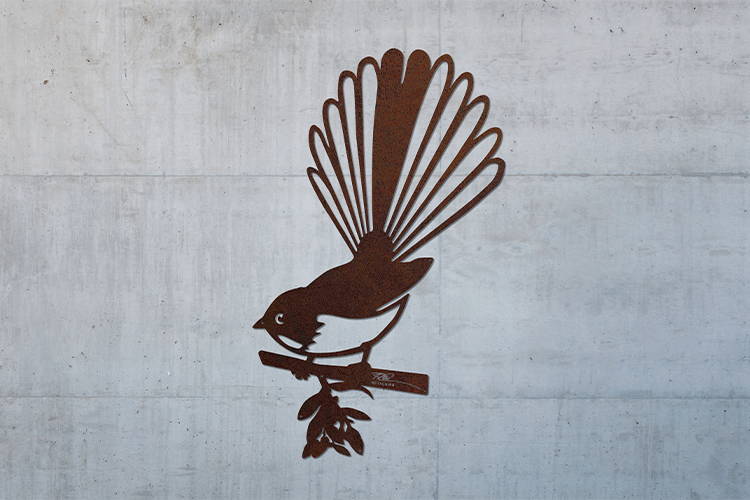 Art escapes the house
Since I first took my life-sized native bird silhouettes to the market back in 2009, the hard part (and the funnest part) is picking the perfect location for your bird to be seen. Our new wall sculptures look best mounted against a clear background like a plain concrete wall or the side of a white wooden house. They also look great from a distance. I've designed these larger birds with pre-cut holes placed specifically to support the structure of each design. Mounting your new Metalbird is simple and with a little bit of preparation you should be admiring your handy work in 10 minutes.
---