FATHER'S DAY EDITION
KAHU
The Kāhu is NZ's biggest bird of prey and the one giving you the filthy look when you interrupt its middle-of-the-road lunch. Although possum- or rabbit-a-la-car is the kāhu's go-to meal, they also like to cruise the wide open spaces for small birds, mammals and insects. In spring, they're famous for their dramatic mating dance involving lots of diving, calling and general showing off.
To Māori the kāhu is a symbol of victory and one flying over the village during a tribal meeting was a very good sign. What a cool addition to any backyard.
The perfect gift for the cruisiest dad.
PERFECT FOR DAD'S BACKYARD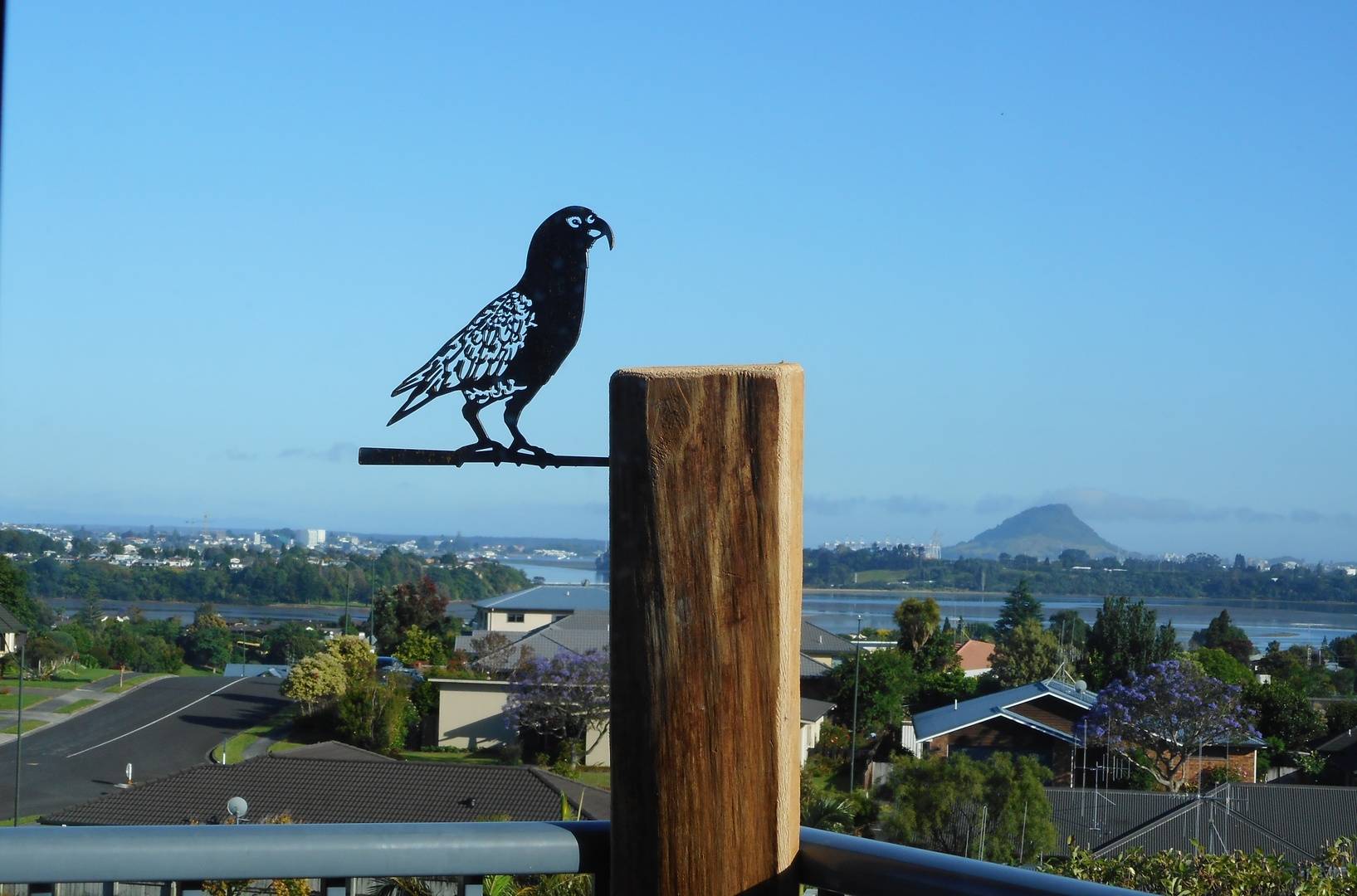 "My Dad had been hinting at me for ages to get him a Metalbird for christmas but I had already booked him a wine tour! It made for a cool Father's Day surprise instead!
DUNCAN | PALMERSTON NORTH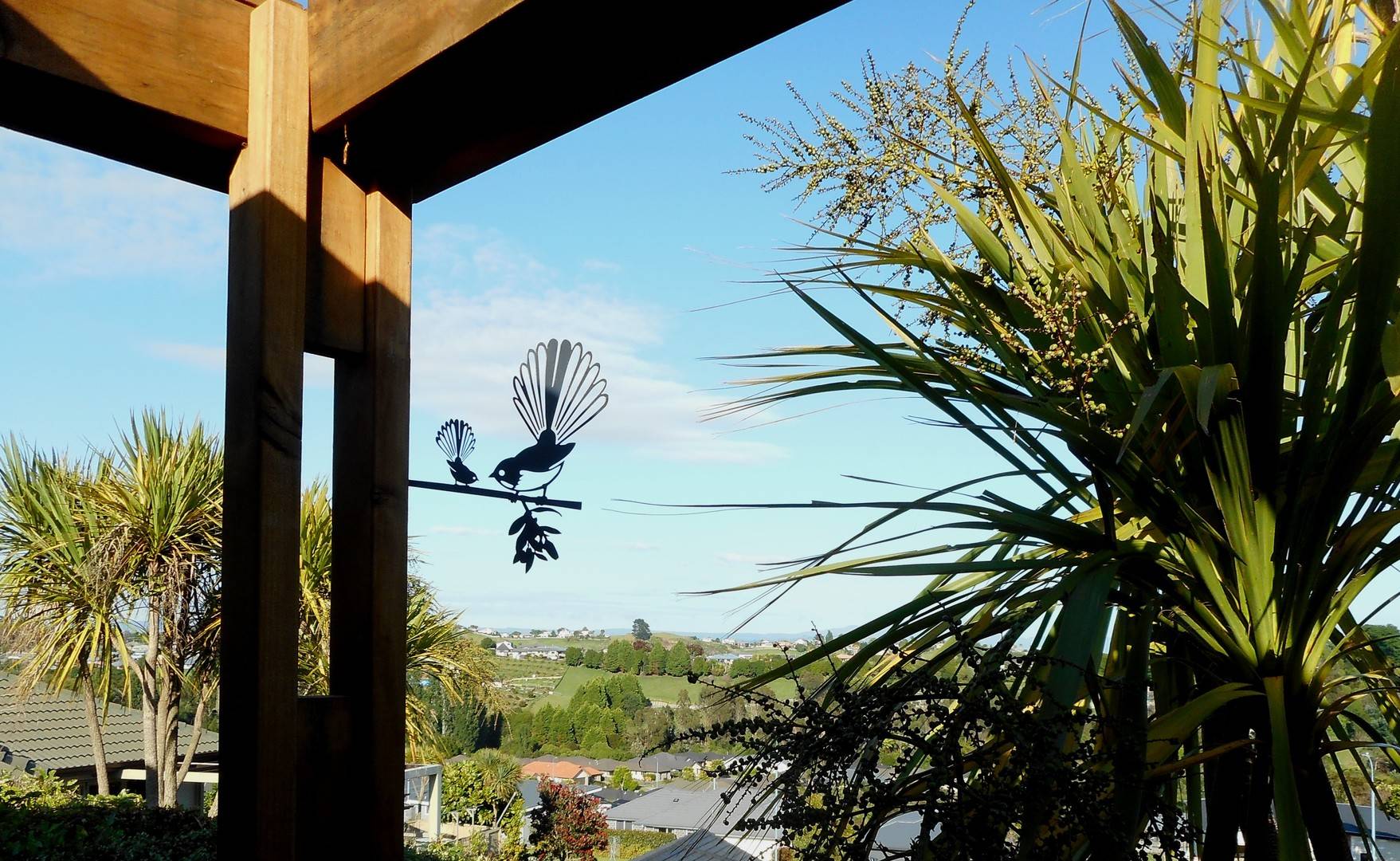 "The kids bought their Dad a piwakawaka for Father's Day and she absolutely loves it! They always follow us on our family bush walks together - cute little feather guides!
TINA | DUNEDIN
Be
the
Artist.
Proudly
made
local.
Gifts
That
last.